Thank You for a wonderful 2021 Family Fun Fest Season
Our family would like to thank everyone who visited our Family Fun Fest this year.
We can't wait to see you all back at the Patterson Family Fun Fest in 2022. Opening day is September 17th thru October 30th, 2022.
Don't forget our Farm Market is open daily YEAR ROUND at 11414 Caves Road Chesterland, Ohio 44026.
Hours and Pricing:
Monday-Thurs open 10-6. Admission is $6.00/ person. 2 and under are free. We will sell tickets until 5:15 and we close the play area right at 6 to give our staff time to clean and prepare for the next day.
Friday, Saturday, and Sunday Open 10-5. Admission is $10.00 per person. 2 and under are free. Seniors are $6.00 everyday. We will stop selling tickets are 4:15 and we close the play area promptly at 5pm to allow our staff time to clean and prepare for the next day.
Because the safety of our staff and visitors is very important to us, we will be monitoring any federal, state, and local recommendations and will evaluate how those recommendations fit into our activities. We will be following any mandates or rules that apply to us. Our goal is a safe and fun environment for all. Because these rules and recommendations can and do change quickly, we reserve the right to change our policies whenever it may be necessary to stay in compliance.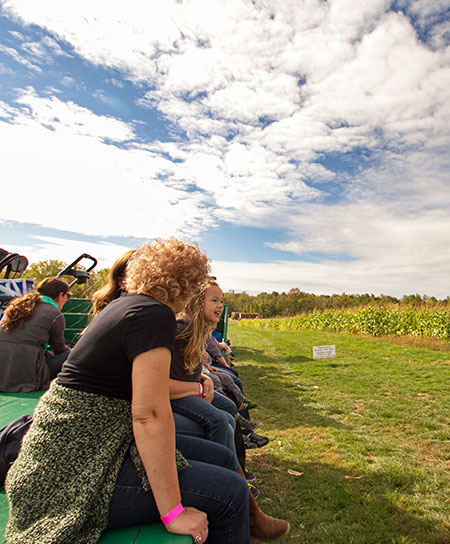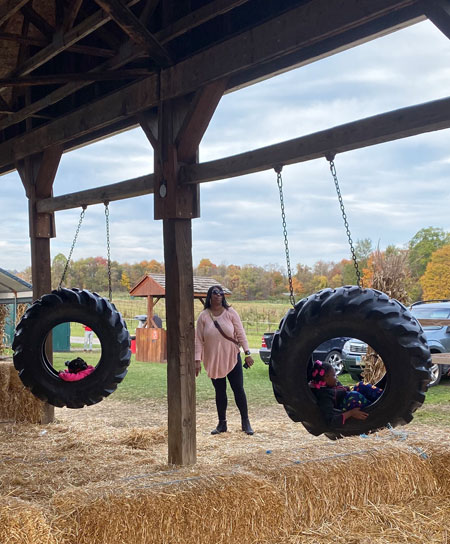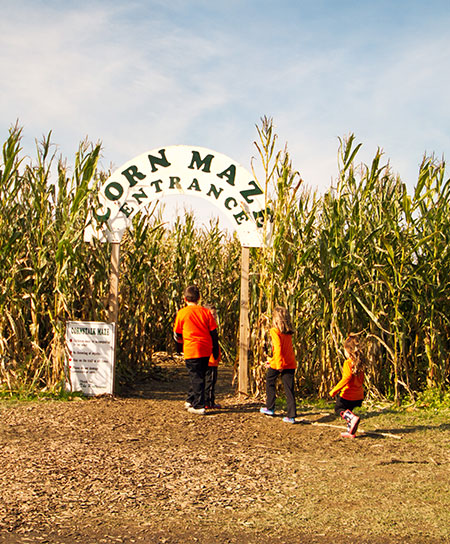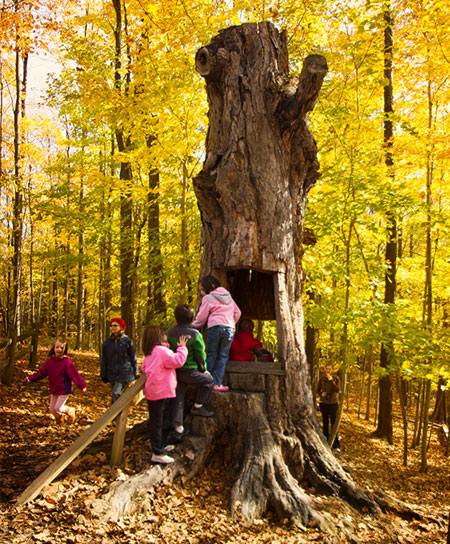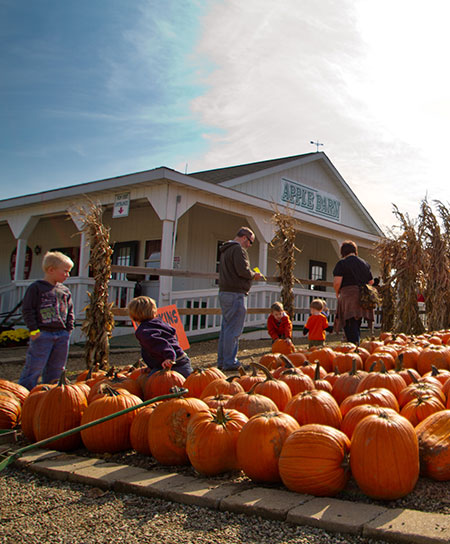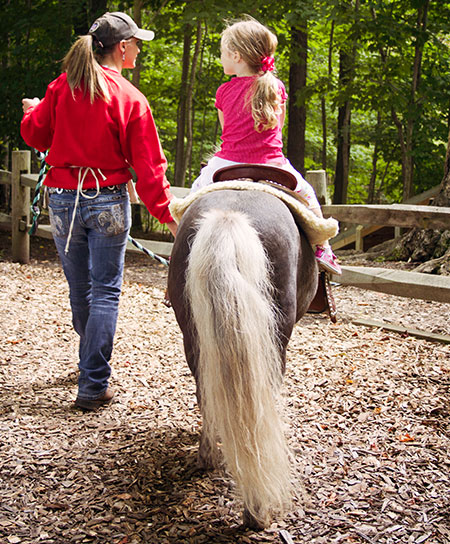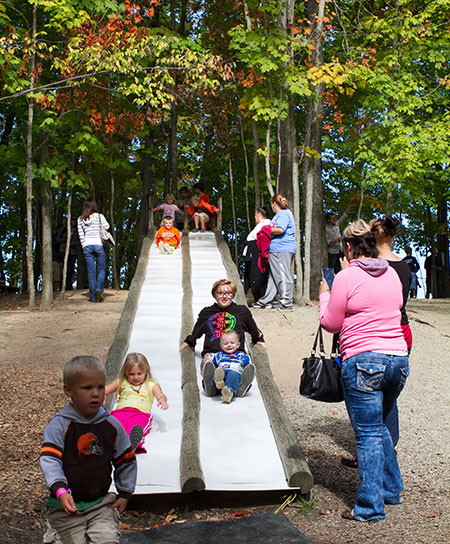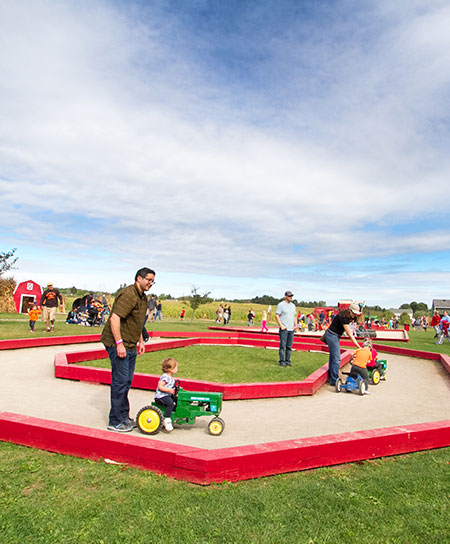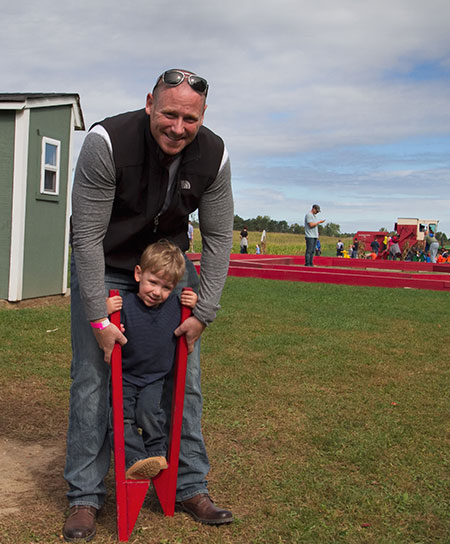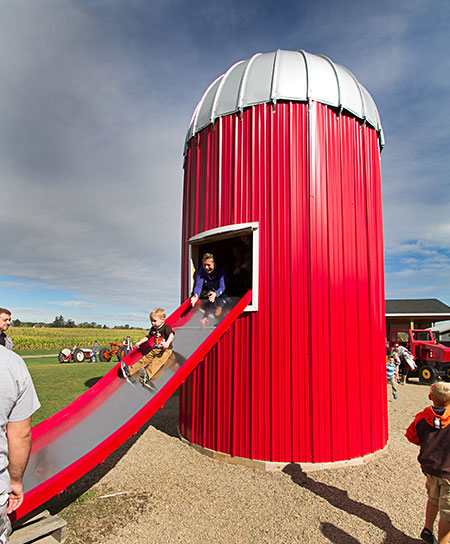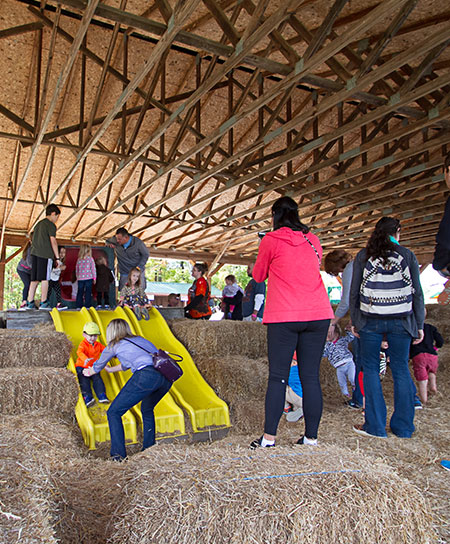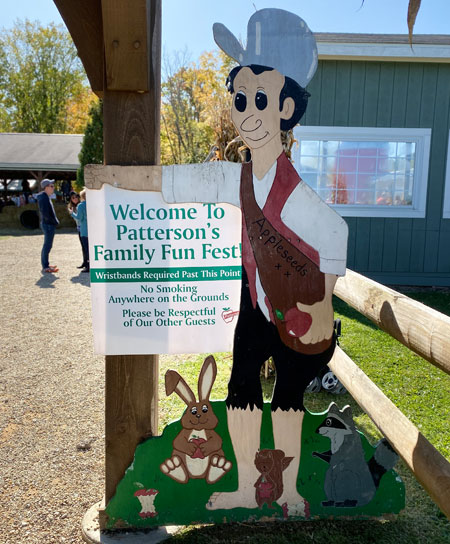 We would like to welcome you to our Family Fun Fest.  We created this area to give our friends and neighbors a taste of what it was like for us to grow up on a Family Farm.  All of our activities are things we did growing up in this great outdoor environment.  We have a giant covered straw pile, tons of slides, including our slide barn, 50′ racing slide in the woods, silo slide, pedal tractors, push carts, tire swings, corn maze, sand box, play buildings, wagon rides and much more.  For an extra fee we have face painting and pumpkin painting from 2-6pm Mon- Thurs and 10-5pm Friday, Saturday, and Sunday.  On Saturdays and Sundays we have pony rides, as available.  We invite you to bring your family and enjoy a day on the farm!